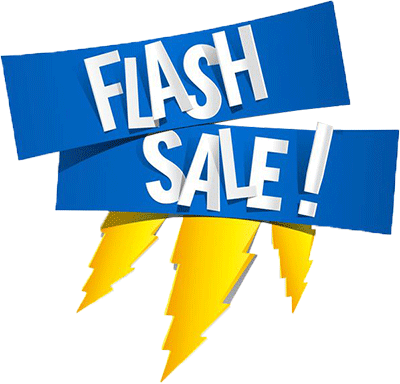 Thursday, June 20 Only
Helping You Build Your Business
And Keeping You Within Your Budget
Look At This Great Deal On Our
BURLINGTON AND MERCER Papers
Pay For 3 Months And
Get A Fourth Month FREE!!
* Sale will run for 24 hours only.
* Offer ends 11:59 pm, 6/20/19.
* Must start with the AUGUST 2019 issue.
* Cannot be combined with any other offer/discount.
* Contract must be paid in full at time of order.


Our staff is always here to assist you. Let's build an advertising strategy that brings you maximum results while staying within your budget.
Give Us A Call
Send An Email